Grow With Us
Join our Learning Community
2022 Foundation Tours open now
Welcome to Ainslie Parklands Primary School
Located in the outer eastern suburbs of Melbourne, Ainslie Parklands Primary School is a caring and collaborative learning community. Students, families and staff work closely together as we strive for academic excellence, foster social and emotional development and celebrate creativity. We support our students to articulate and demonstrate our school values of respect, responsibility and resilience in all they say and do.
Ainslie Parklands Primary School has a strong parent community, who are actively involved in their child's learning and the school as a whole. The community also has a wonderful diversity, which is a strength that we acknowledge and celebrate, with many families travelling some distance to make APPS their school of choice.
MiniKids
Ainslie Parklands Primary School invites you and your child to attend a series of educational experiences that support their transition towards life at school.
MiniKids is open to all those children who are the age to attend 3 or 4 year old Kinder.
The next session will be held on Friday 28th May from 2.00-3.15. Please contact the school office on 9870 1566 to confirm your child's attendance.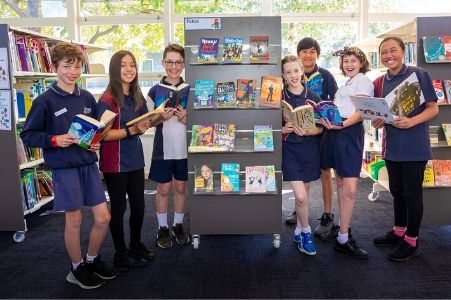 APPS Newsletter
Download the latest newsletter for Ainslie Parklands Primary School.
Published on Friday 7th May 2021.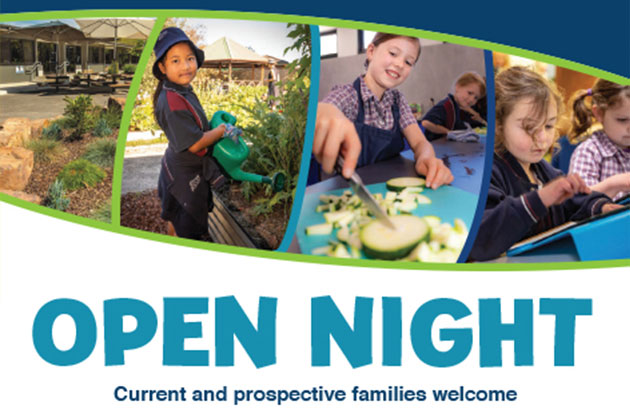 Current and prospective families are welcome to come to our open night on Thursday the 20th of May between 4:30 and 6:00pm.
Locate Our School
Hinkley Ave, Croydon VIC 3136.
PO Box 8153, Burnt Bridge VIC 3136.