Join our Learning Community
Learning from Home 2.0
Welcome to Ainslie Parklands Primary School
Located in the outer eastern suburbs of Melbourne, Ainslie Parklands Primary School is a caring and collaborative learning community. Students, families and staff work closely together as we strive for academic excellence, foster social and emotional development and celebrate creativity. We support our students to articulate and demonstrate our school values of respect, responsibility and resilience in all they say and do.
Ainslie Parklands Primary School has a strong parent community, who are actively involved in their child's learning and the school as a whole. The community also has a wonderful diversity, which is a strength that we acknowledge and celebrate, with many families travelling some distance to make APPS their school of choice.
APPS Staff Storytime
As a gift to our community and beyond, Ainslie Parklands Primary School would like to share our wonderful teachers and staff reading from some of their favourite picture books! We hope you enjoy these as much as our own students do!
Click the image of the books in the shelf to hear staff read their favourite stories. We hope you enjoy listening to the stories, as much as we enjoyed reading them.
APPS Newsletter
Download the latest newsletter for Ainslie Parklands Primary School.
Published on Friday 18th September 2020.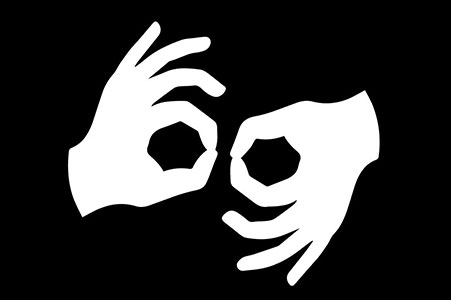 We are pleased to announce that Ainslie Parklands Primary School will introduce Auslan as the additional language taught at the school from 2021 from Foundation to Year 6.

Locate Our School
Hinkley Ave, Croydon VIC 3136.
PO Box 8153, Burnt Bridge VIC 3136.