Auslan at APPS in 2021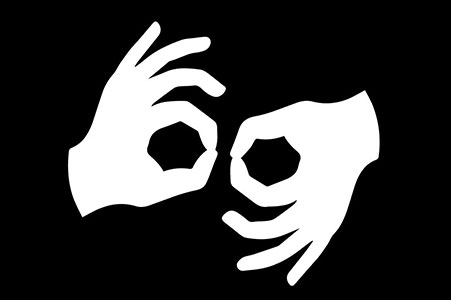 We are pleased to announce that Ainslie Parklands Primary School will introduce Auslan as the additional language taught at the school from 2021 from Foundation to Year 6.
This is an exciting development for our students and our school.
Those suitably qualified and experienced candidates, who may be interested in this part-time position (2 days), can find more information on the Department of Education recruitment website by following this link.