Archive for September 2020
Latest News
Submitted: 4-Sep-2020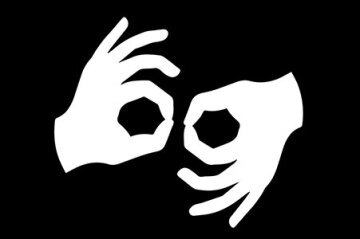 We are pleased to announce that Ainslie Parklands Primary School will introduce Auslan as the additional language taught at the school from 2021 from Foundation to Year 6.

...
read more
Submitted: 2-Sep-2020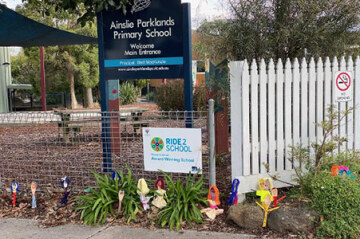 Spoonville has come to APPS! Some of the students and staff working and learning onsite this week have created our own Spoonville at the front gate.
...
read more