Count Us In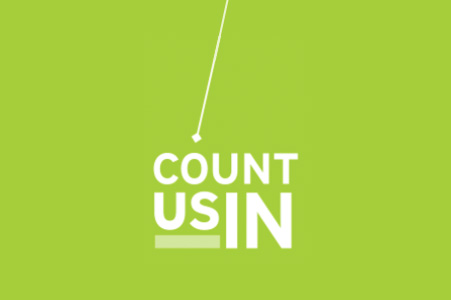 Our school is going to be involved in the 2020 music celebration COUNT US IN. We will be singing the SAME SONG - SAME DAY - SAME TIME with over 745,000 students on November 5th
This special day brings schools together across Australia, to celebrate and encourage the importance of music education.
As a whole school we'll be learning to sing and do Auslan to the song 'You can't bring us down,' written by school students. Here is the video link to the song.
Leading up to November 5th students will be given parts to learn in music each week. This will be able to go ahead whether we're at school or at home. I'm really excited about this day and can't wait to hear how amazing we will sound all together!