Online Safety & Digital Wellbeing Presentation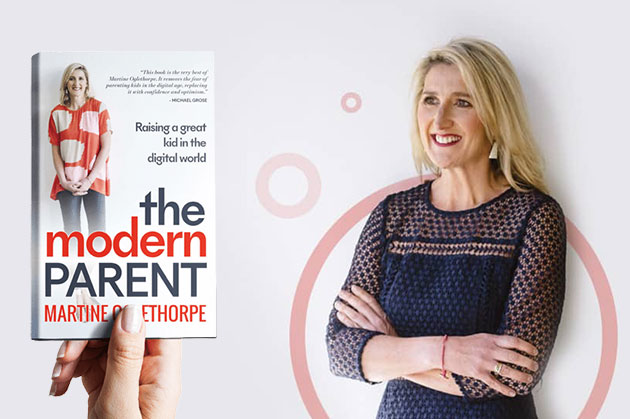 APPS parents and carers, as well as those families thinking of joining our school next year, are invited to attend an online session with Martine Olgethorpe, author of The Modern Parent.
Join us on Wednesday 4th August from 6.00pm - 7.00pm for this presentation to help you navigate the digital world with your family for safety, productivity and wellbeing. Meeting details will be shared through Compass for APPS families, and emailed to prospective families who have toured our school this year.
The session is free of charge, courtesy of the APPS Community Engagement Committee.