Open Night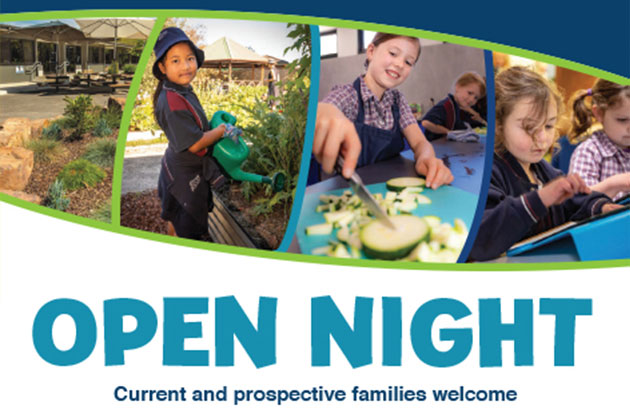 Thursday the 20th of May between 4:30 and 6:00pm
Ainslie Parklands Primary School would like to welcome all current and prospective families to visit our learning community.
Meet the staff and students, explore our learning spaces, learn about our educational programs.
Come and feel the difference at Ainslie Parklands!
Tours with our principal, Brett MacKenzie, will also be available during this time.
Please contact the school office on 9870 1566 if you have any questions regarding this event or if you wish to arrange a tour.